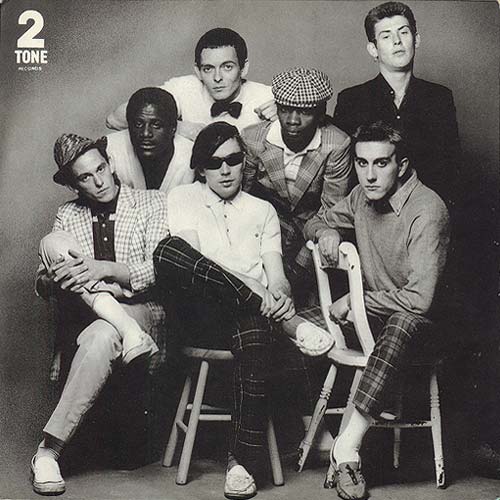 I was looking around for some vinyl at lunchtime today when I chanced upon a copy of 'Justified and Ancient' on 7" by The KLF. When the bloke behind the counter asked for €8 I told him to keep it and now I'm regretting it already.

To make up for my loss I managed to pick up a copy of 'Do Nothing/Maggie's Farm' by The Specials. The tunes featured on the 'More Specials' album which isn't really as good as 'The Specials'. I've done a quick search and it made it to Number 4 in the British charts in 1980. That's pretty good considering its nowhere near their best work. Well done lads. You might note from a previous post that Terry Hall is back on the scene again these days doing Blondie covers.

A mate put me on to the YouTube video below. It features the British comic Ricky Gervais in a previous guise as a new romantic pop singer. Make what you will of him but the tune's not that bad. Check out the comments on the YouTube page from all the people who claim to know him. They're worse than me, some of them.