I popped into Oxfam on my rounds of the record stores today. It was unusual to go into the shop and see a Roma gypsy woman test driving an accordian but that was what i saw. I'm not sure if she bought it but she banged out a few tunes on it before she left.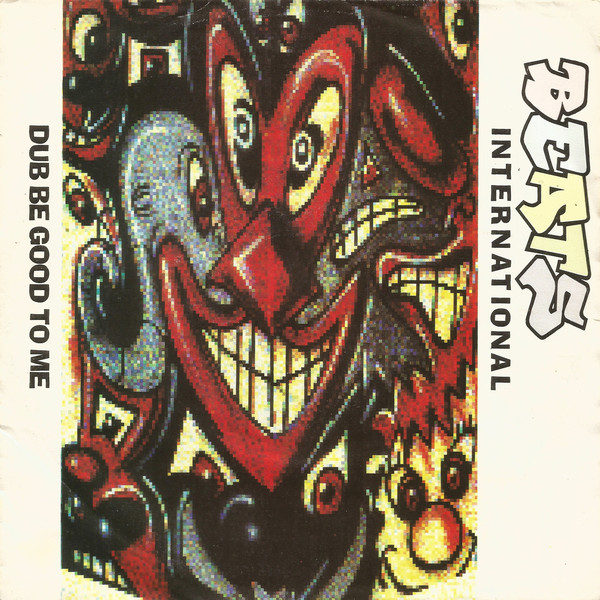 In the meantime I was sorting through someones 1980's reggae related cast-offs. There was loads of old UB40 stuff but I have it all so I left it for others. I did manage to pick up the 12" of Can't get used to losing you by The Beat. It features Mirror in the Bathroom on the b-side and was a veritable steal at only €2.

The next in the bag was the 12" of Dub be good to me by Beats International. I'm pretty sure that I have it already but i had to get it again for the instrumental on the b-side. Classic stuff.


My final purchase is another record that I have several versions of but I was hooked by the unfamiliar 'America Remix' on the b-side. The piece of vinyl in question is the 12" version of Electric Avenue by Eddy Grant and the unfamiliar version on the flipside is 'Walking on Sunshine'. As it turns out it sounds very much like most of the other versions of it. It's still brilliant though.


On a different topic, I was looking down at the referrer thing down the page and saw a link from Daily Music Blogspot. If you're into seventies prog rock then it could be the site to satisfy you.